Thankful for Neighbors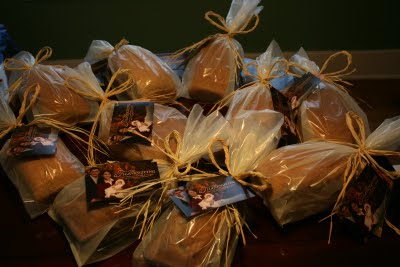 This past Thanksgiving Day we delivered ten loafs of homemade bread to ten of our neighbors. We included a picture with a short note and a Gospel tract. Some of them we were able to visit with for a few minutes.

Please pray that the Spirit of God would work in each one's heart and life and that the grace of God that bringeth salvation will shine forth. Pray that the love of Christ will flow through us freely!
Labels: Holidays, Thanksgiving